COMING SOON!
(This service will launch in January 2019)
Concierge provides fresh, delicious meals to the Long & Foster Headquarters Building.

 

For those who work near our conveniently located kiosks, this means no more time-consuming trips to the supermarket after work to buy dinner.

 
Simply order before 10 am, using our website or mobile app, and pick up your order at our refrigerated kiosk anytime after 4 pm until midnight. When you place your order, you will receive a code which opens the kiosk.

____________________________________________  

Our innovative culinary team features a wide variety of

 

entree presentations.

 

All meals use ingredients sourced from local farmers,

 

showcasing the freshest of vegetables, herbs, micro greens, eggs, beef, pork and lamb. Most importantly, meals are prepared fresh daily.

 

All you need do is heat them in your oven or microwave. 
Today's Menu
Green Pappardelli Pasta with Meatballs, Romaine/Tomato/Cucumb Salad, Olive Oil (2 Servings)
005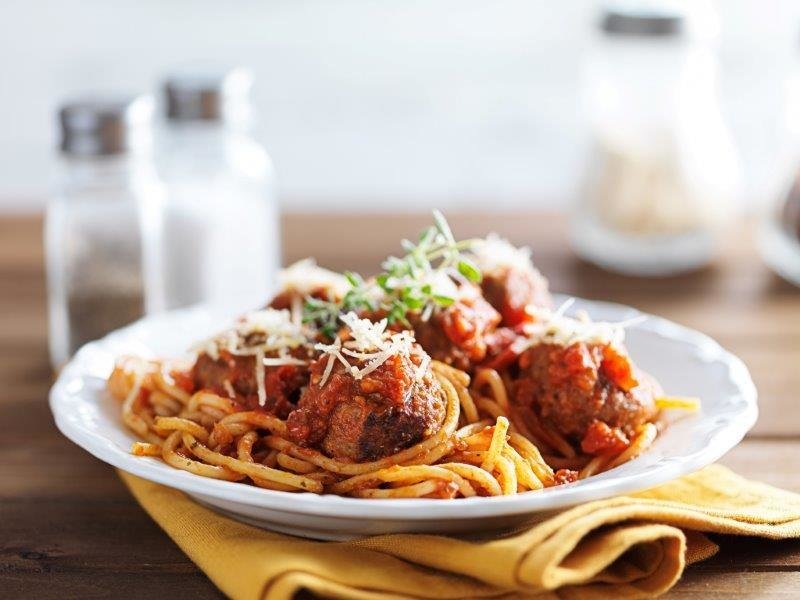 Green Pappardelli Pasta with Meatballs, Romaine/Tomato/Cucumber Salad, Olive Oil, Mini Rolls, Butter
Calories:400
Net Wt.:34 oz.